Get Ready for Worlds biggest Online festival 11.11 on Aliexpress 
The Biggest Online selling festival Aliexpress 11.11 sale will be arriving tomorrow and people from around the world can take part in this biggest online selling festival, there will be up to 90% off on millions of Aliexpress products which includes – Branded Shoes, clothing, electronics items, smartphone and more.
Additionally, you can use coupons to get more discount, these coupons include discounts from $5 to $25 when you purchase the product.
11.11 Aliexpress Master Link: Aliexpress Best Deals of the Year
11.11 Coupon Centre: Collect your Coupons here
Shopping Guides of Aliexpress 11.11 Sale 2018
The Wireless Air pods are a new trend in the market thanks to Apple Air Pods which comes with a very sleek and suitable price but also brings the massive price tag with it, so why not try affordable Xiaomi Air pods which are lightweight and are waterproof.
Xiaomi Wireless Bluetooth Earphone 11.11 sale $15
The amazing design Bluedio T5 Active Noise Cancelling Wireless Bluetooth Headphones is a most selling headphone on Aliexpress due to its awesome design and feature it got 4 mic for noise cancellation and 25 hours playback time! Bluedio has some renowned headphone that will take away your breath
Smart People always prefer Smartwatch over the ordinary watch. The Aliexpress brings out the best Smartwatches at an affordable pricing
Quick Charge 3.0 Smart USB Type C Charger Station which has 7 USB ports with various output capacity and 1 type c port to meet your needs. It can Charge up to 8 devices at the same time.
Quick Charge 3.0 charge station 11.11 sale $20
The Winter season is just around the corner which also means to plan out for Holidays or an Adventurous ride or journey which must include an Action Camera after all who wants to miss out from capturing your precious moment
Xiaomi Action Camera 11.11 sale $50
Some More Deals: Aliexpress Best 11.11 Deals & Saving
Must-Have Deals: Aliexpress 11.11 Must-Have Deals 
Electronic Deals (40% Off): Aliexpress 11.11 Electronic Deals
A wonderful looking Shoes can make anyone's day, get Men's Flats, High-Quality Casual Men Shoes Big Size Handmade Moccasins Shoes for Male & female
Men Clothing (70% off): Aliexpress 11.11 Men Clothing sale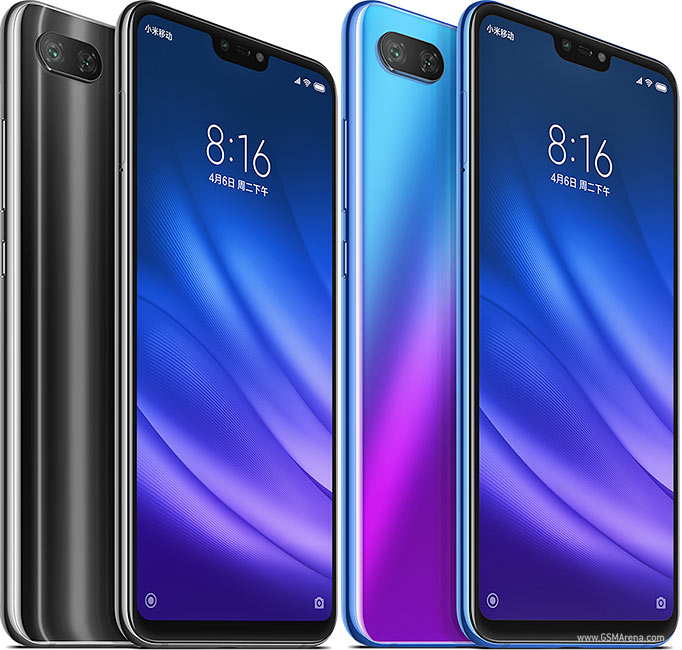 Xiaomi Mi 8 Lite comes with 6GB 128GB Snapdragon 660 6.26" Full-Screen Mobile Phone 24MP Front Camera Dual Rear Camera you can save $70 right now in 11.11 Aliexpress Sale
Xiaomi Mi 8 Lite 11.11 sale $70 off
The Most selling fitness band has now become cheaper in this 11.11 Sale. The Mi Band 3 comes with Touch OLED Screen, Heart Rate Sensor and long 20 Days battery life and is waterproof too.
Looking for Good and Reliable Bluetooth speaker? How about getting the best Bluetooth speaker then all you need is to buy "GGMM E5 Wireless Bluetooth Speaker" The speaker has the connectivity of WiFi, Bluetooth, 3.5mm jack. It has won IF Design Award 2017 and Reddot awards so there is no questioning about its Quality and performance. It comes with 6600mah battery
GGMM E5 Wireless Bluetooth Speaker 11.1 sale $84
Best Quality! With latest Fashion Trends Sunglasses now available in Aliexpress 11.11 sale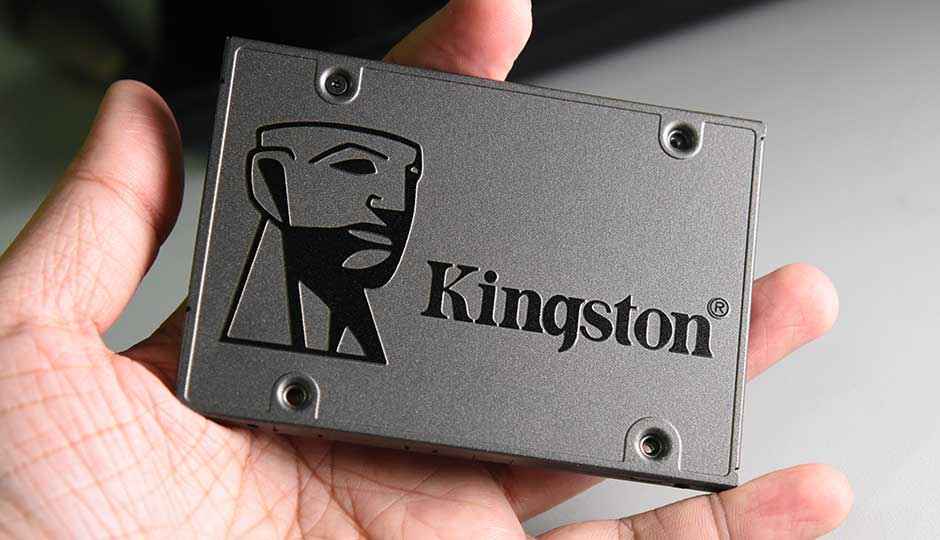 Kingston's A400 solid-state drive dramatically improves the responsiveness of your existing system with incredible boot, loading and transfer times compared to mechanical hard drives. Powered by a latest gen controller for read and write speeds up to 500MB/s and 450MB/s
3
Shashank is an experienced technology blogger. He studies management but his heart lies in technology & Gadgets. He is basically Creative in Nature and his one of favorite thing is doing Shopping & Capturing Nature closely whenever he gets the free time